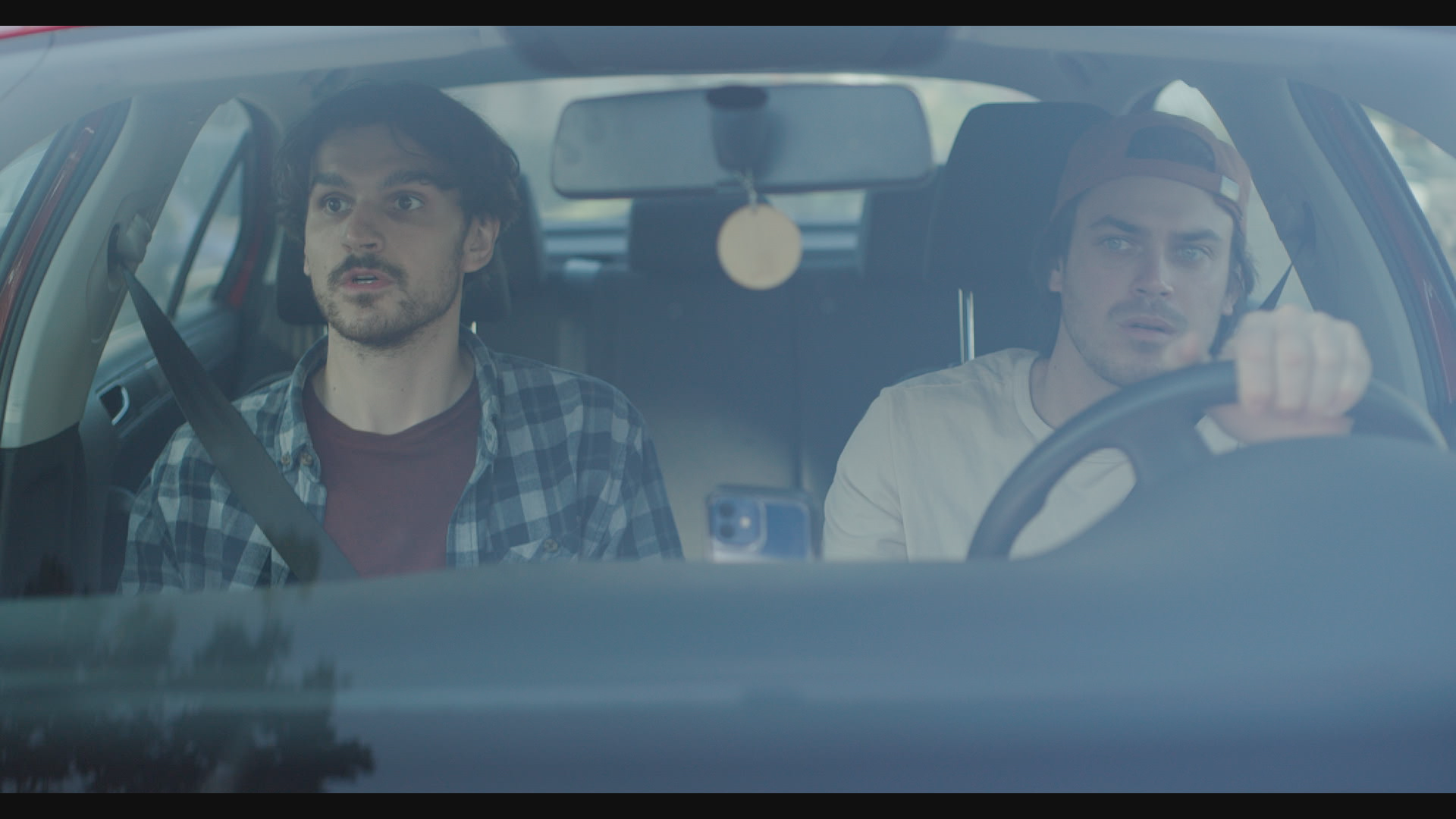 Director | Writer | Editor | Producer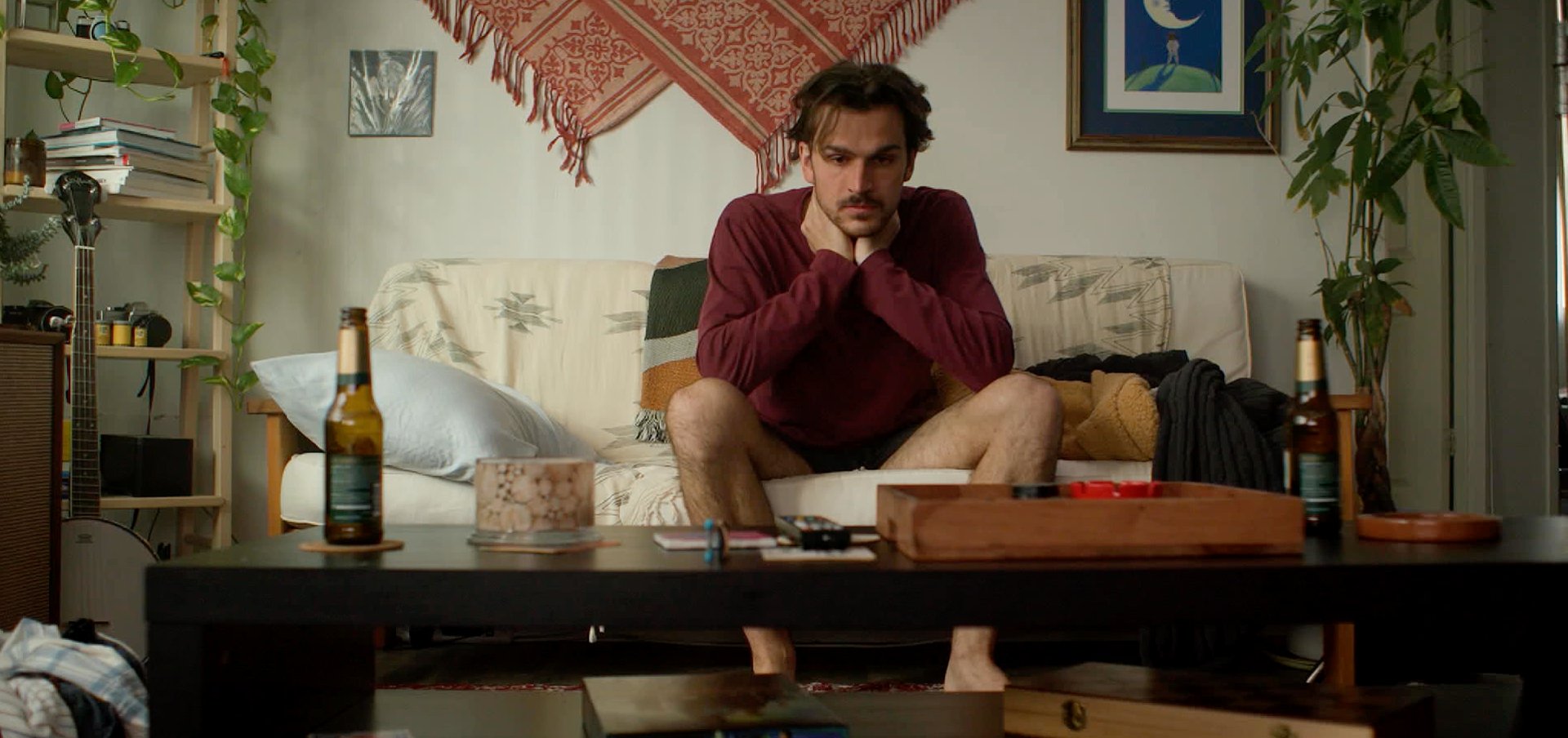 A feature comedy about an aimless young man wandering the streets of Los Angeles in search of his stolen car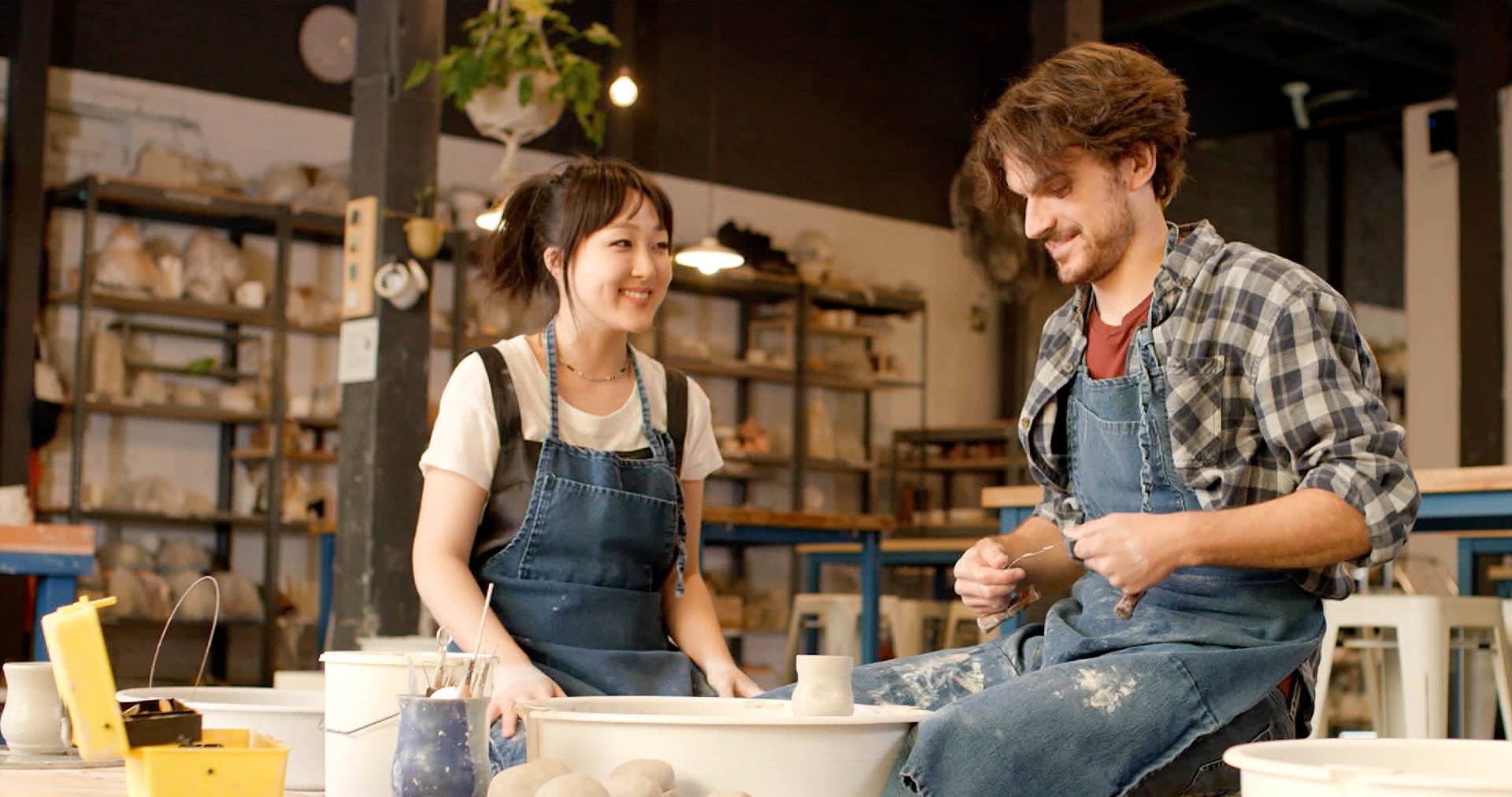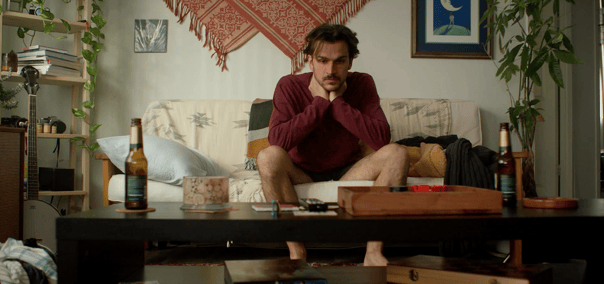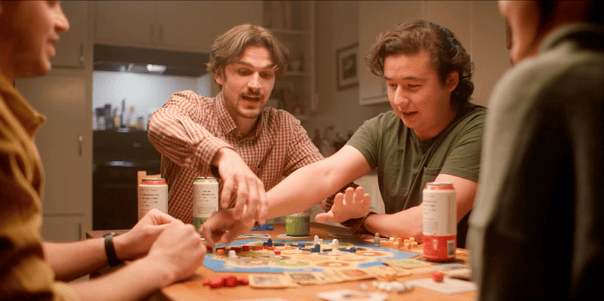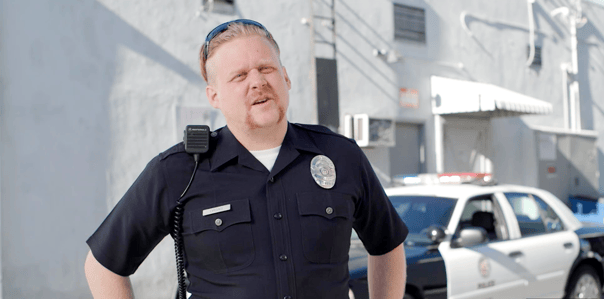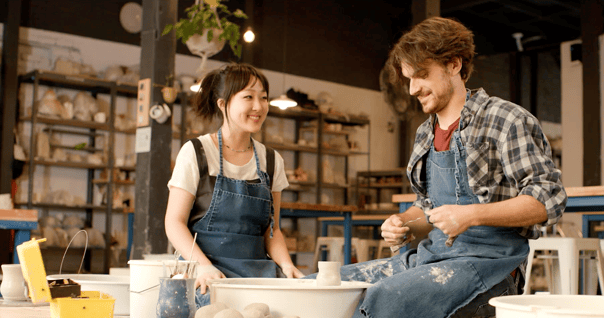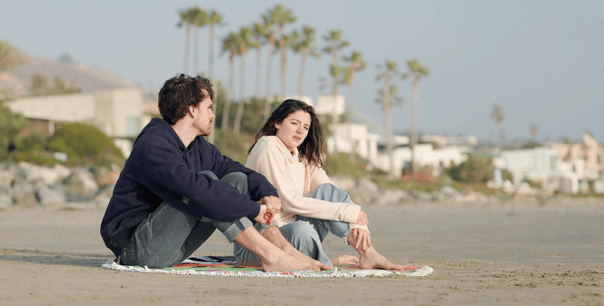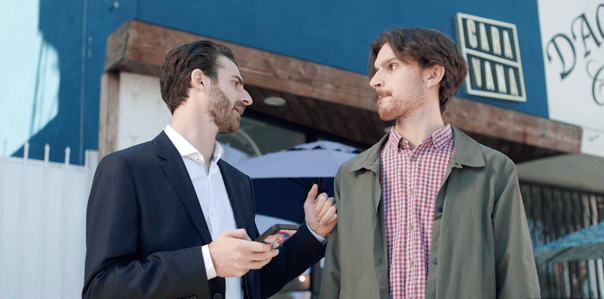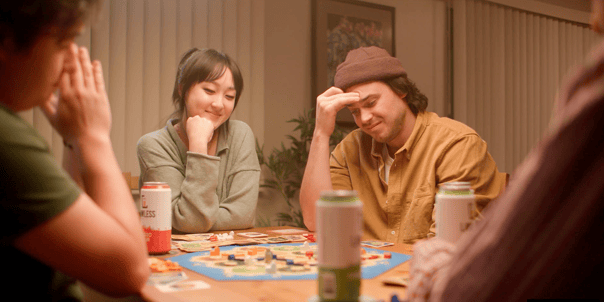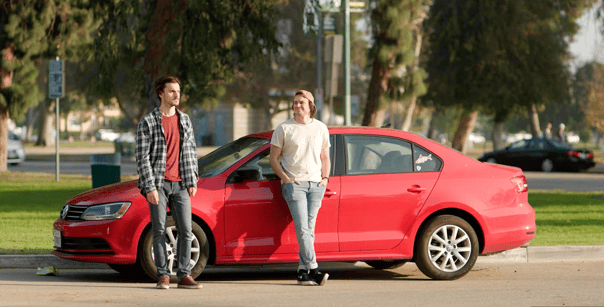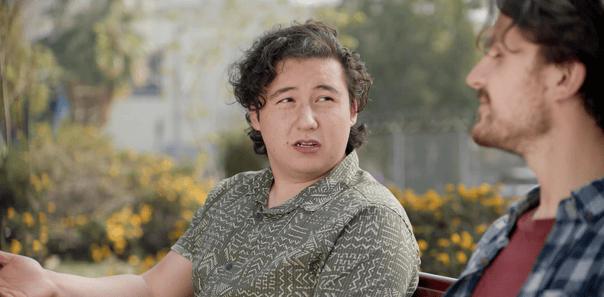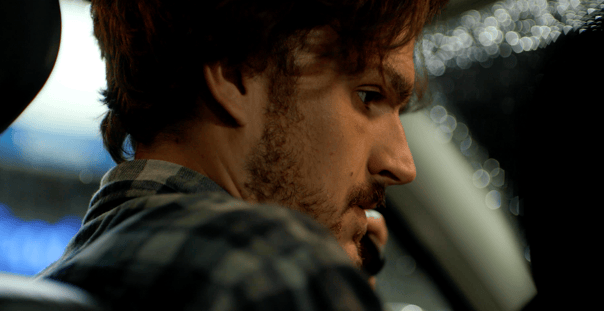 Note: These images have yet to be colored graded
Since I was kid, I dreamed about movies. Last year, Mike Koslov and I set out to make one.
Influenced by 90s indie comedies and mumblecore, we wrote a personal story about being adrift in a new city. We crowdfunded, assembled our cast and crew, and even ran into Mark Duplass—one of our inspirations—while filming.
We'll never forget the pep talk.
We're currently in post-production and on schedule to hit the festival circuit in 2023.